No one can tell exactly when the war between Nigeria and Ghana started but we are willing to bet all our coins on a theory of how it started.

A steaming hot plate of Jollof Rice sent from The Good Lord, that's how.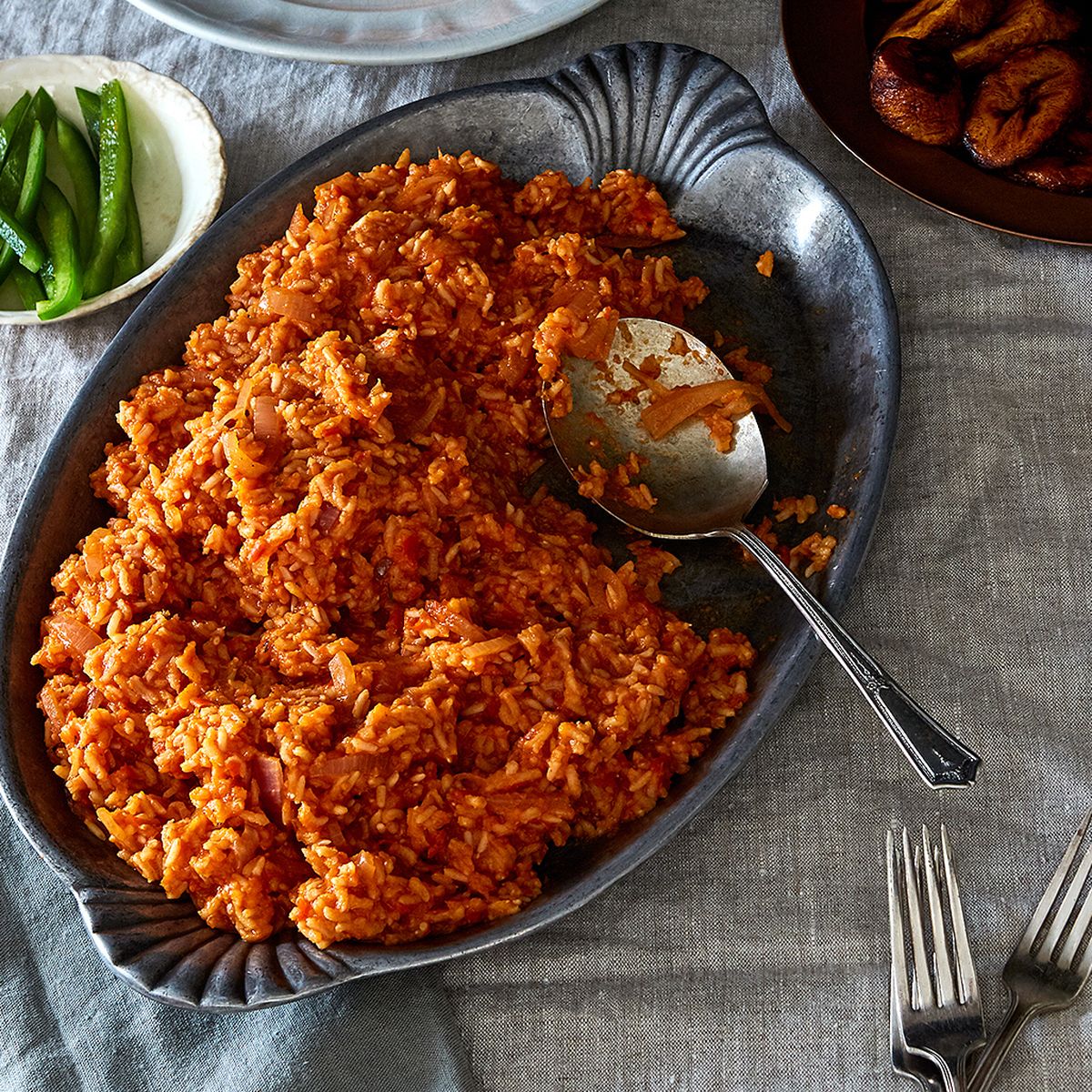 But over the years, the war has escalated and taken on different forms, from the value of the countries and their currencies to the infrastructure gravely lacking in both countries. This time, the war was set off by Cardi B's visit to Nigeria and Ghana.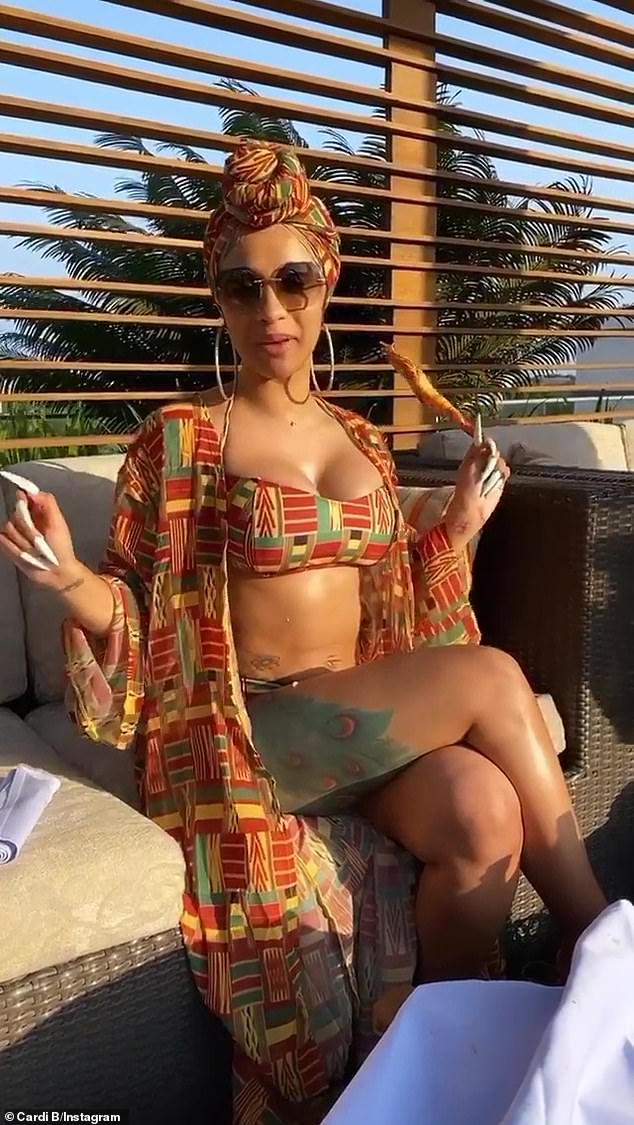 On her first tour of Africa, the rapper landed in Nigeria bringing her dose of entertainment into the country. From her Instagram stories, you could tell Cardi B had an amazing time in Nigeria. However, things started to go south when she landed in Ghana.

From technical problems to the meet and greet sessions Cardi B apparently had not signed up for, it was clear the rapper may have had a better experience in Nigeria.

And well, Nigerians don't exactly know how not to brag. This here started a full-blown war on Twitter.



Subscribe to Our TV on Youtube to Watch More..
Fix Error:
If you encounter an empty download link, drop a comment or email us the link to
reports@waploaded.com
Download Page (MB)