South African hip hop will lose the spark if Emtee and Nasty C are not in the picture. These two rappers has held it down on their lane maintaining a steady outflow of hip hop music from their camps.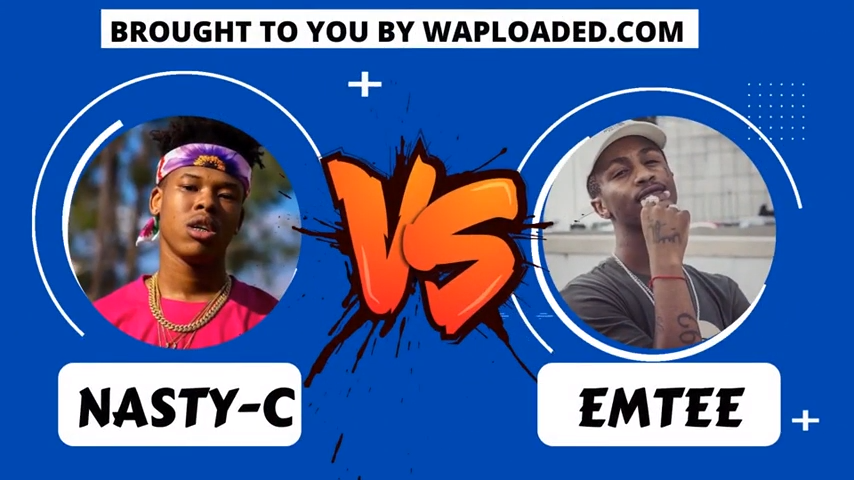 South Africa has played a major role in the growth of African Hip Pop industry. Recall sometime in 2017, veteran Nigerian rapper, Jude Abaga mostly known as MI Abaga attacked Nigerian rappers for allowing South African rappers dominate the Continent's hip hop. He even went on to release a song titled "You Rappers Should Fix Up Your Life".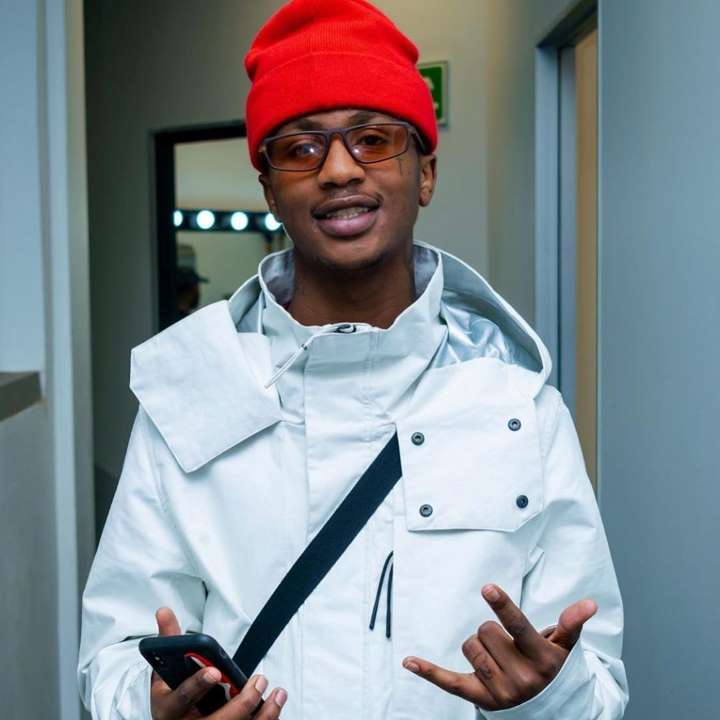 Mthembeni Ndevu, alias Emtee, is a South African rapper who became famous after successfully dishing out his debut hit single, "Roll Up" in 2015. Emtee was signed to Ambitiouz Entertainment, a South African independent record label which has played a major part in establishing his brand in the African hip-pop-sphere.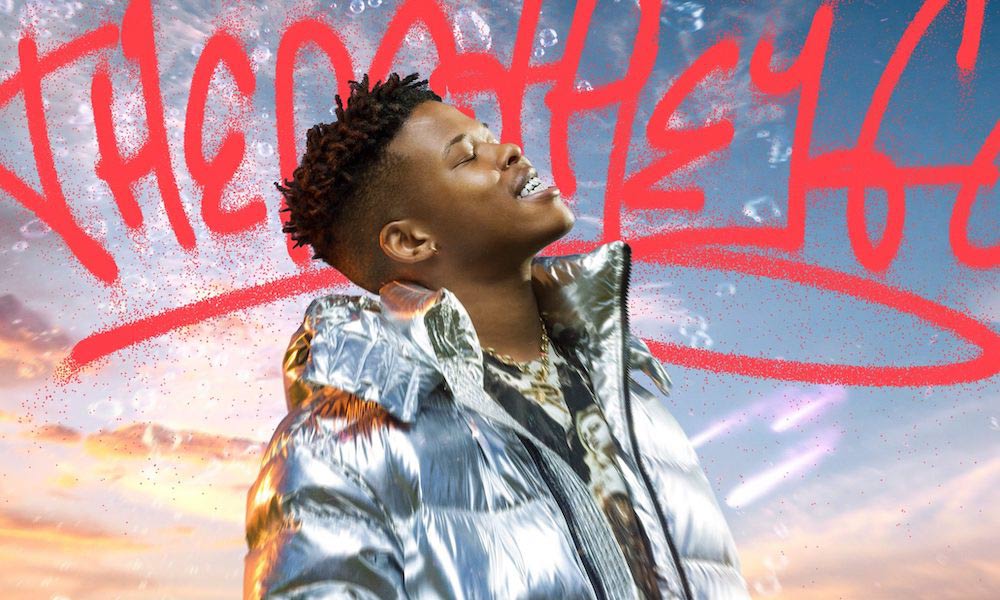 Nasty C who is legally known as Nsikayesizwe David Ngcobo jr on the other hand is equally a South African rapper and trapper who has carved out a niche for himself in African hip pop. He is most definitely among the top notch rappers in the continent with two studio albums and a BET Awards nomination.
Enough of the introduction, let's take a critical look on the performances of these two rappers. This is more a less a hits battle between this two South African rappers, Emtee and Nasty C.
Round One
Emtee – We Up Vs Nasty C - King ft. A$AP Ferg
"We Up" is one of the top 5 hit songs by Emtee. It has a whopping 4.1 million views on YouTube released in 2015.
Nasty C "King" featuring A$AP Ferg as released in 2018 has now amssed over 8.1 million YouTube views.
Round Two
Emtee - Roll Up Remix VS Nasty_C - Juice Back Remix (ft. Davido & Cassper Nyovest)
In 2015, Emtee linked up with Nigerian Afrobeat star, Wizkid and South African rap sensational AKA to premier 'Roll Up' remix which has now amassed over 8.3 million views. This is Emtee's most watched video on Youtube.
Nasty C couldn't afford to mix having a 'Juice Back remix' with Cassper Nyovest one of Nigeria's biggest star, Davido.
Round Three
Emtee - Corner Store VS

Nasty C - Jungle
In this round, we take a look on their individual performances. Emtee "Corner Stone" VS Nasty C "Jungle" should be a fair fight. The 2017 single by Ambitiouz Entertainment's frontline act, Emtee has already amassed over 1.8 million views on YouTube.
Nasty C's "Jungle" is a hard one from the youngster released sometime in 2018 which has gone on to fetch over 2.1 million views on YouTube.
Round Four
Emtee - Ngeke ft. Fifi Cooper VS Nasty C & Runtown - Said (Official Music Video)
Towards the end of 2019, Emtee linked up with South African recording artist, Fifi Cooper to cook up another massive hit single titled "Ngeke". This is most definitely one of his biggest songs ever.
During the glory days of Coke studio by Coca-cola, South African rapper Nasty C and Nigerian singer, Runtown cooked up an evergreen hit single tagged 'Said'. The 2017 single now has over 15 million views on YouTube with a standing number for the South African rapper.
Final Round
Emtee - Thank you VS Nasty C - SMA (Vol. 1) ft. Rowlene
In the last round, we take a look on Emtee's 2018 single. "Thank You" was released prior to the premier of his third studio album DIY 2.
After being featured on "Blood and Water", the Netflix original series released in 2020, Nasty C's "SMA (Vol. 1) feat. Rowlene is now his biggest record. The single has already amassed over 11 million views on YouTube.
Watch Video of the Battle below!!
Though we are done with the battle, it is on record that Emtee and Nasty C worked on a project in 2017 titled "Winning". The YouTube has over 2.5 million views and this probably the only joint these two has together.
ARTICLE WRITTEN BY DAT KULGEE // Also checkout Some songs by Godspower Jacob
Please follow below links to subscribe to our channel.
What do you think? Emtee VS Nasty C: Who is a bigger artist? Who has more hits? Drop your response in the comment below.
Fix Error:
If you encounter an empty download link, drop a comment or email us the link to
reports@waploaded.com
Download Page (MB)