The Nigerian Entertainment industry has been standing strong and growing fast because of sponsorship and the act of pushing our culture globally.
We decided to look into the matter, find below the top 3 Nigerian Business Mogul that is helping Nigerian entertainment industry grow as fast as possible.
Watch the Video below
Don't forget to Subscribe to Waploaded TV on Youtube and follow @waploadedtv on Instagram to get latest Video news and Waploaded comedy updates.
Buy Our Merchandize which is available on: store.waploaded.com we will be looking at seeing how you would rock them.
Few Photos of the Merch collections: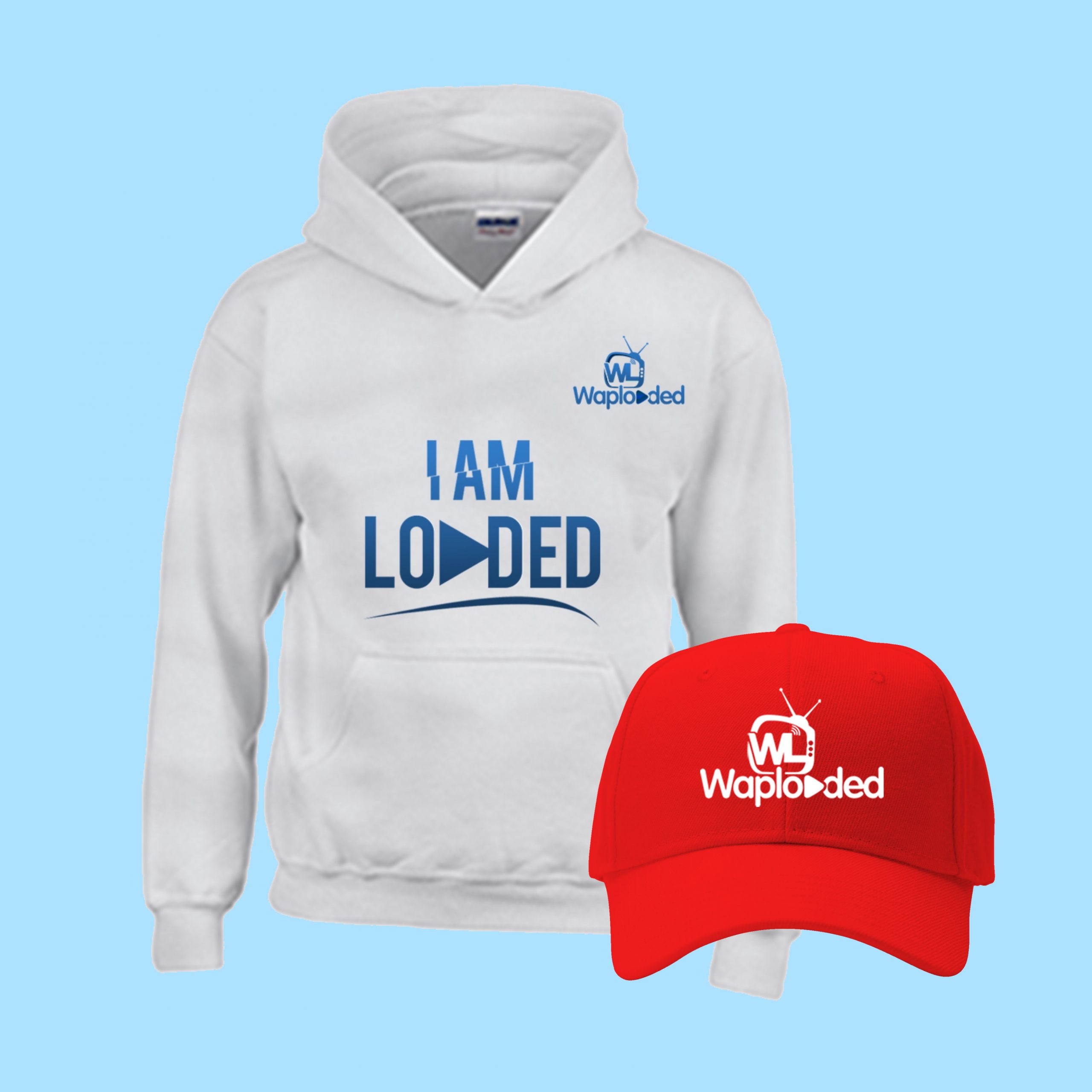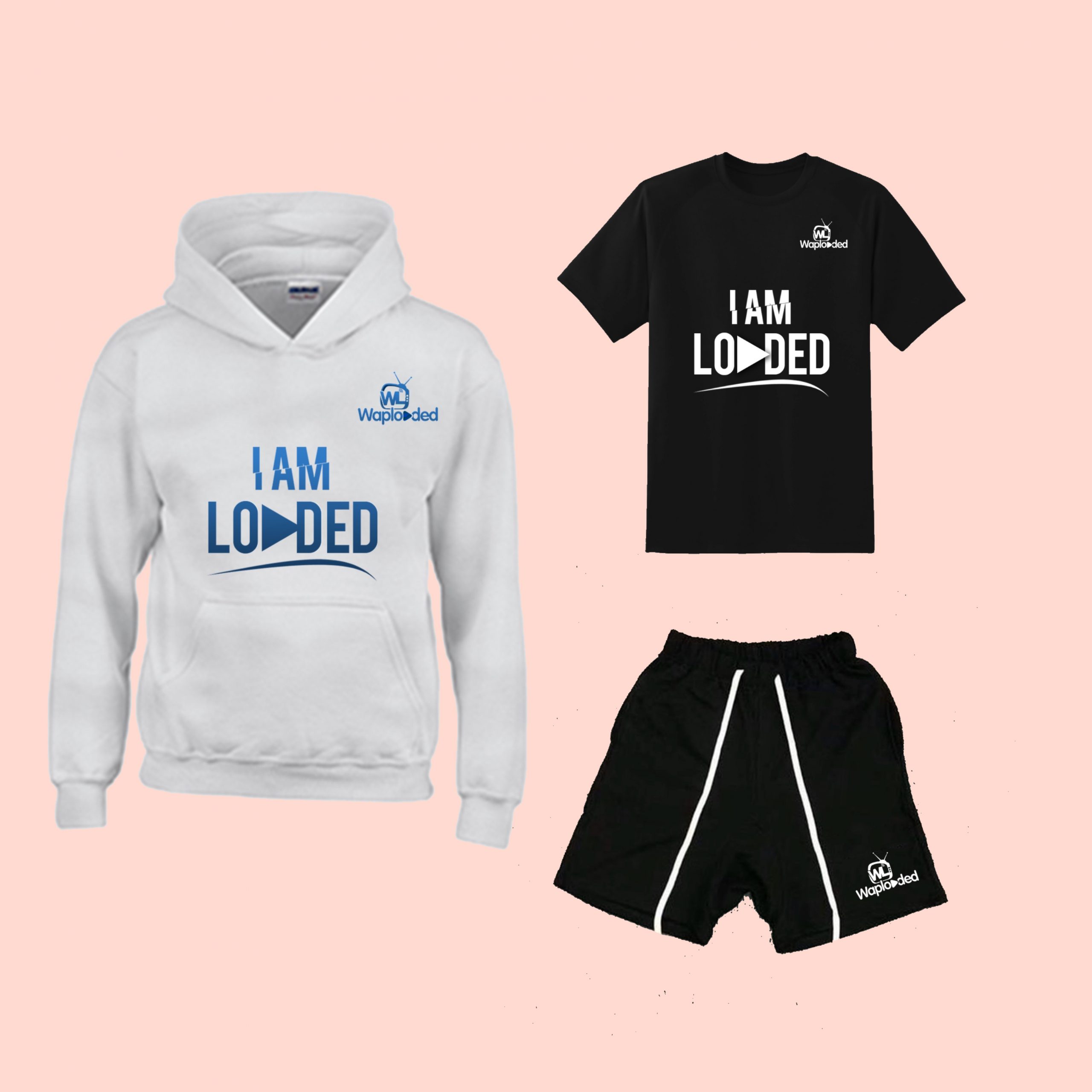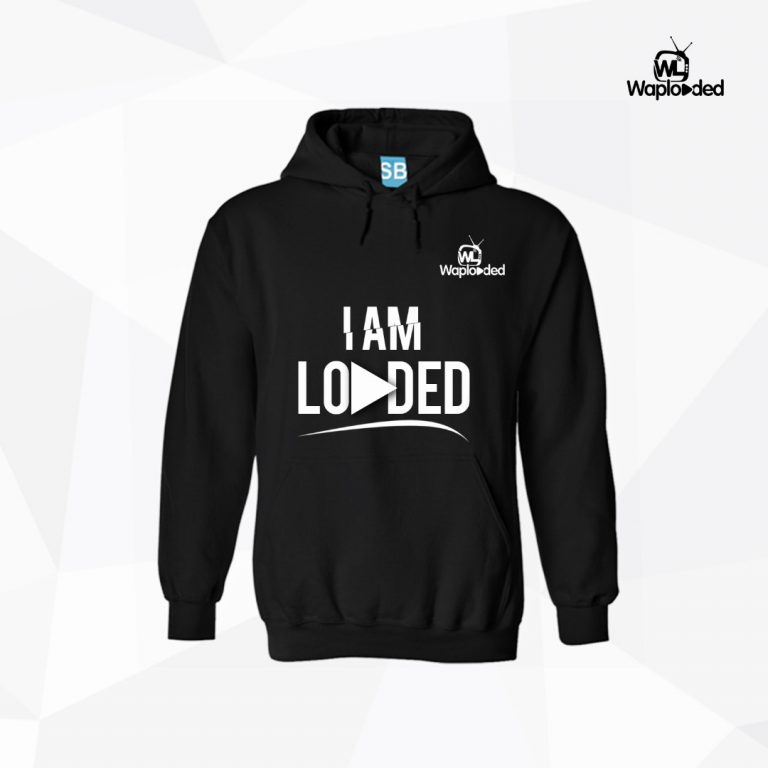 ...and many more designers, kindly shop at store.waploaded.com
Fix Error:
If you encounter an empty download link, drop a comment or email us the link to
reports@waploaded.com
Download Page (MB)